Via Outlook


Via Website





Each year in Braunlage, a city and a health center in the district of Goslar in the Lower Saxony in Germany, is made that competition skating naked people in sled. Participants must meet certain conditions: a semi-naked and willing to endure low temperatures and terrible.





blog comments powered by Disqus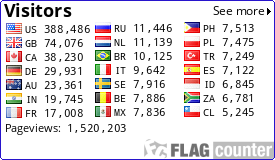 Welcome to Björka Oddities A website full with various strage things, eccentricities, curiosities, peculiarities, rarities, a quality entertaining site where you can share and see many things of this world Be Amazed!!! Björka Oddities.
If you wish to CONTACT US Björka Oddities.