Via Outlook


Via Website



While the news and have time, maybe some have not yet seen. This is a man whose name is Fei Jianjun, who suffers from rinocarcinoma, an anomaly that has made his nose grow unusually, to the size of a fist.
For many months this man had a small red dot on his nose, but grew into something monstrous.


blog comments powered by Disqus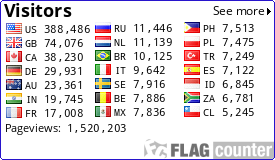 Welcome to Björka Oddities A website full with various strage things, eccentricities, curiosities, peculiarities, rarities, a quality entertaining site where you can share and see many things of this world Be Amazed!!! Björka Oddities.
If you wish to CONTACT US Björka Oddities.